If you're selling to multiple customers, if you have sales managers in your team to create / process orders for customers and looking for solution to limit access to sales / customer son per sale manager basis – this extension is for you.
Take a look in its awesome features below.
Create accounts for sales managers and let them manage only their customers / orders
Assign customer to specific sales manager
Limit access to sales manager only to orders created by / for his customer
Filter orders and customers by sales managers and quickly review numbers, their performance etc.
Export statistic on per-sales manager basis into CSV file to analyze it later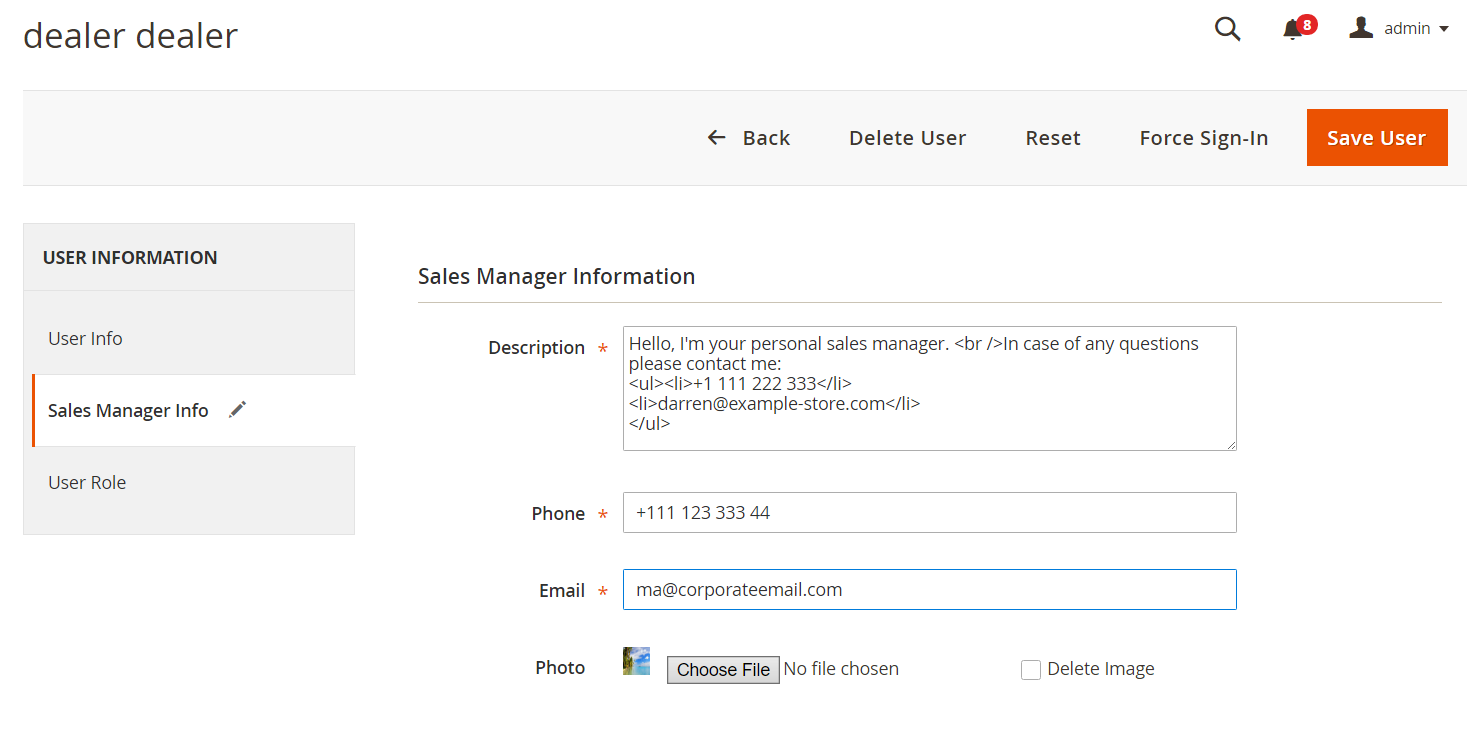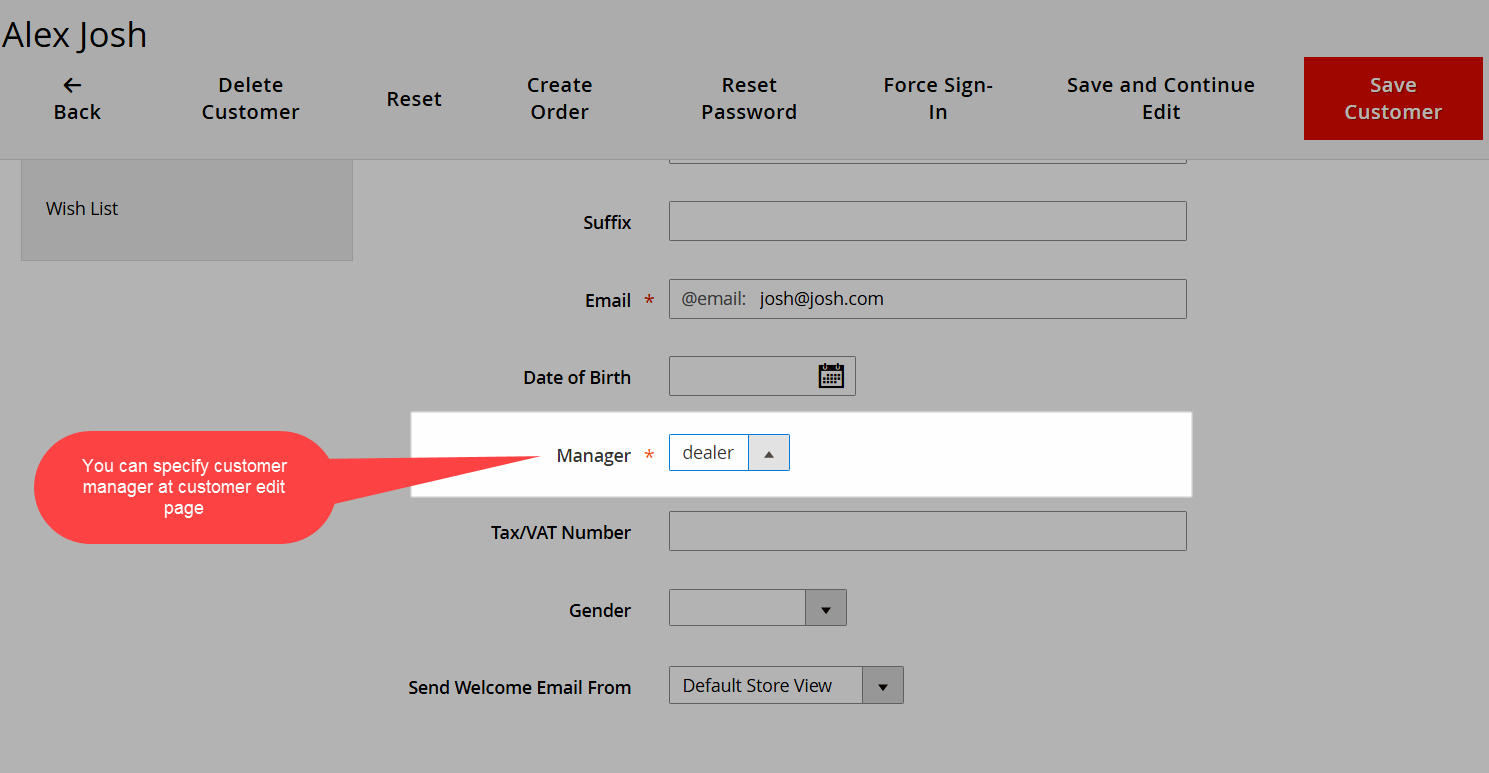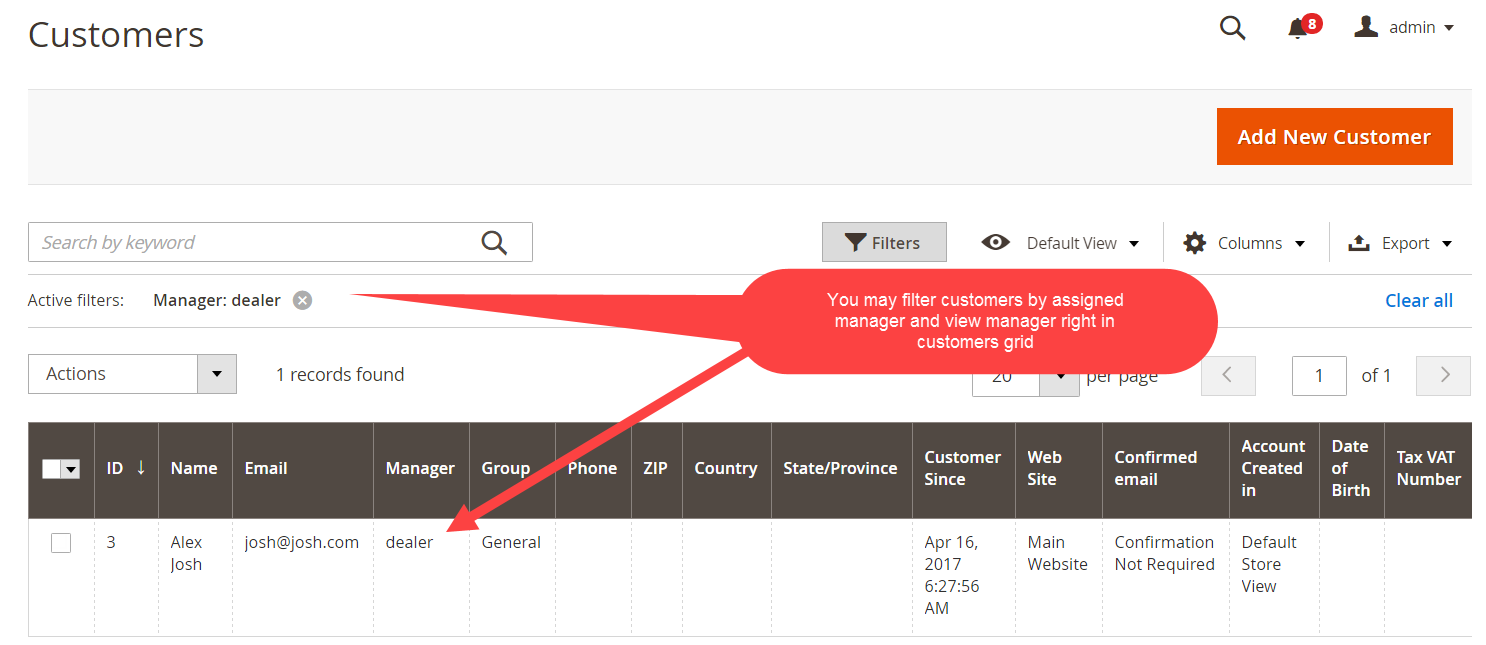 Sales Managers Features
Depending on settings sale manager may see / create / process orders only for customers created by himself or assigned to him

Let customer see his personal sales manager details with option to contact him from your web-site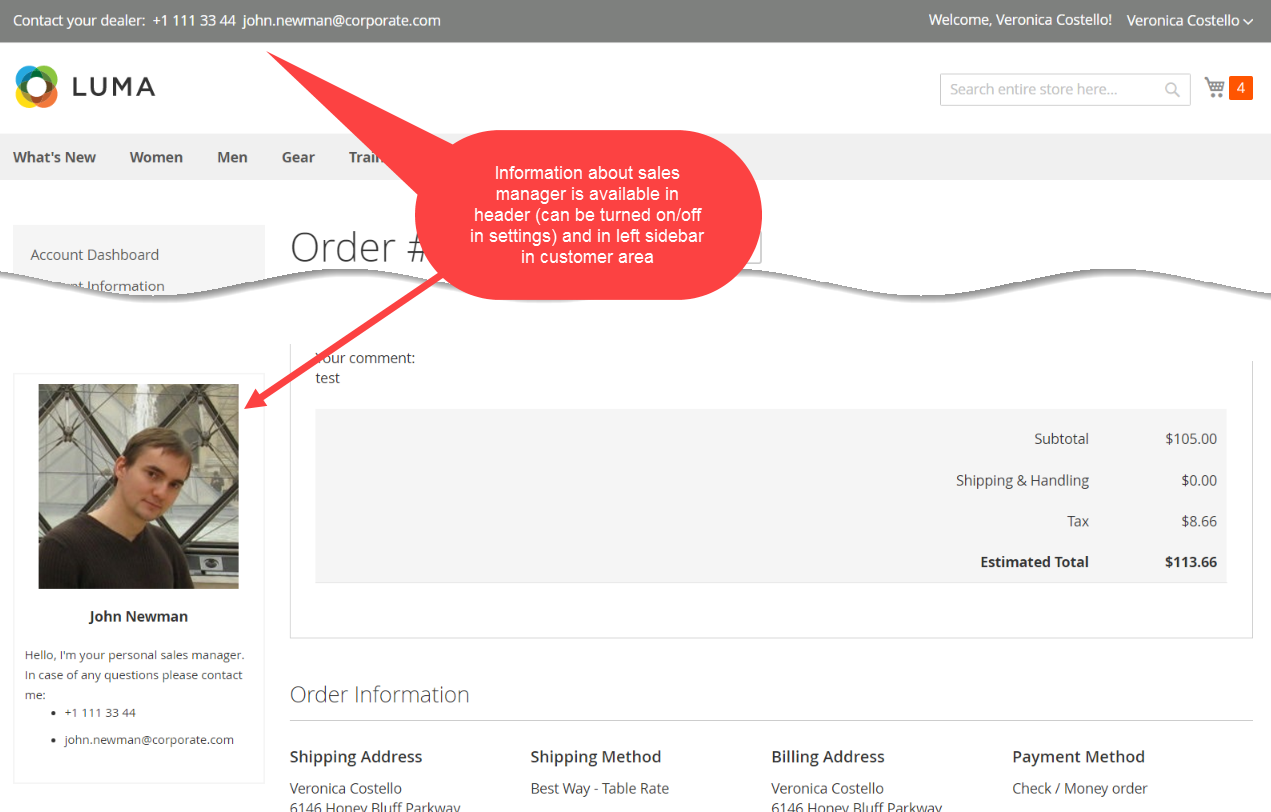 In case of any questions during cart overview customer may see sales manager credentials as well: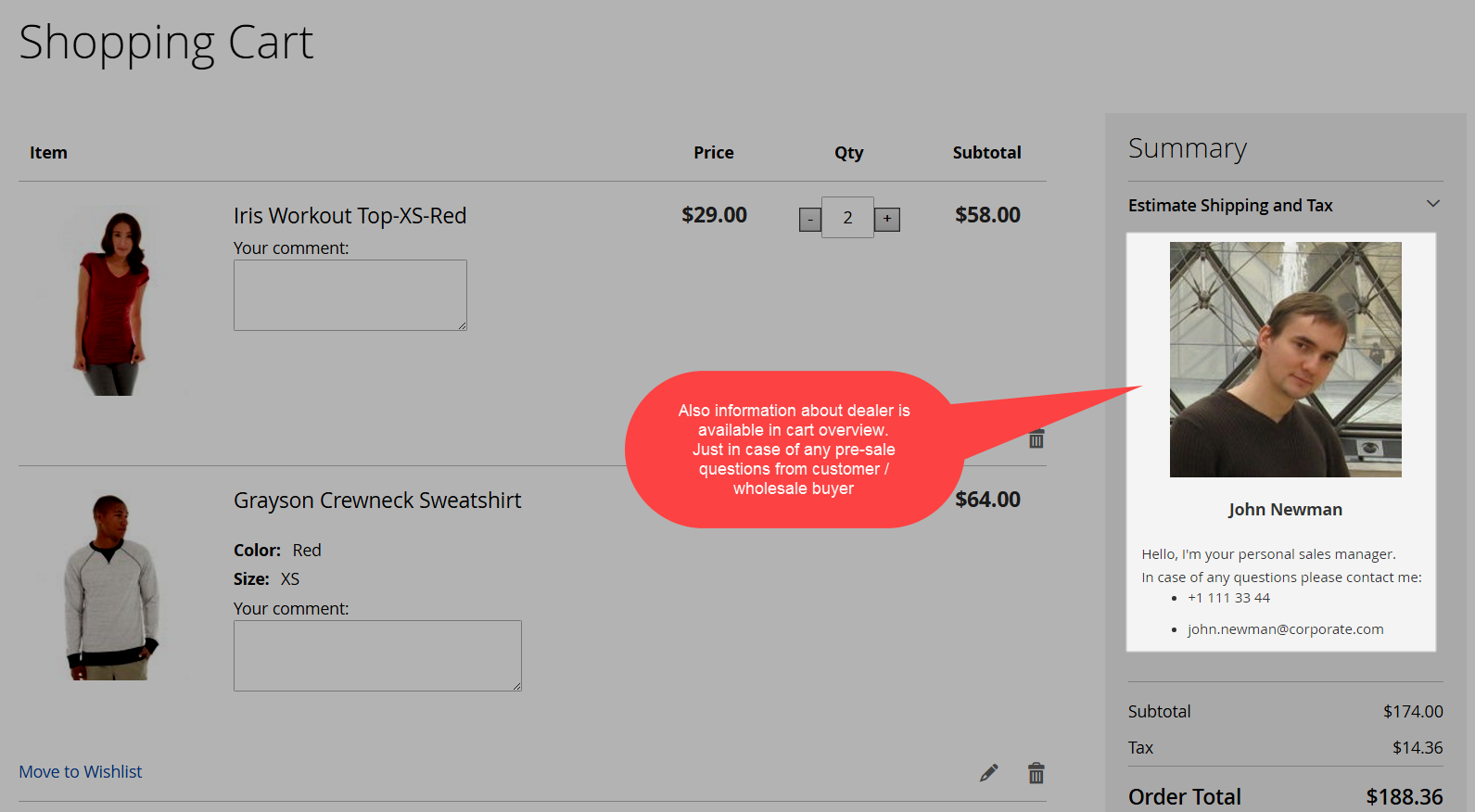 What's next?
This extension is useful and functional. But in combination with my Notes on Customers and Notes on Orders extensions for Magento 2 you will beat your competitors in terms of customer service and  sales management flow.
Want to buy pack of 3 extensions (Notes on Customers , Notes on Orders and Sales Manager) with 30% discount and free installation?
Drop me a line to support@makarovsoft.com and I will send you coupon code.