Show link to product edit page for content managers / administrators

Very often you or your managers while browsing catalog of your products may require open specific product in admin area to edit or correct something.
Usually you need to go to admin area, then open products, search specific product by sku or product name. It takes time and additional efforts from you.
But now with this extension you can go directly to product edit page and save huge amount of time. See how it works.
When extension is enabled it shows direct link to product edit page in admin area for specific product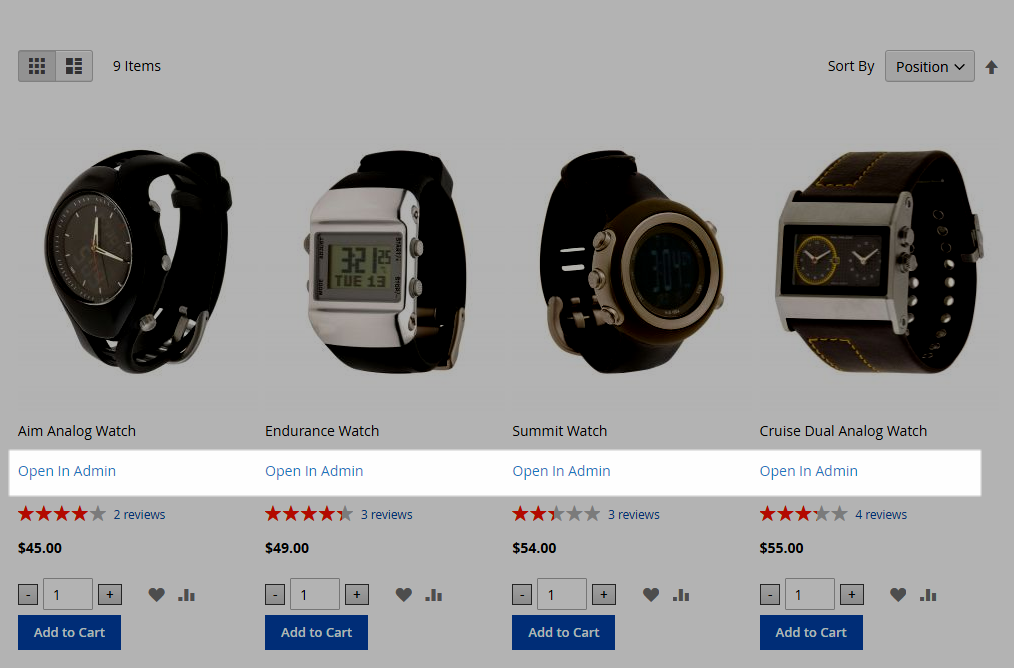 Link is showing at product view page as well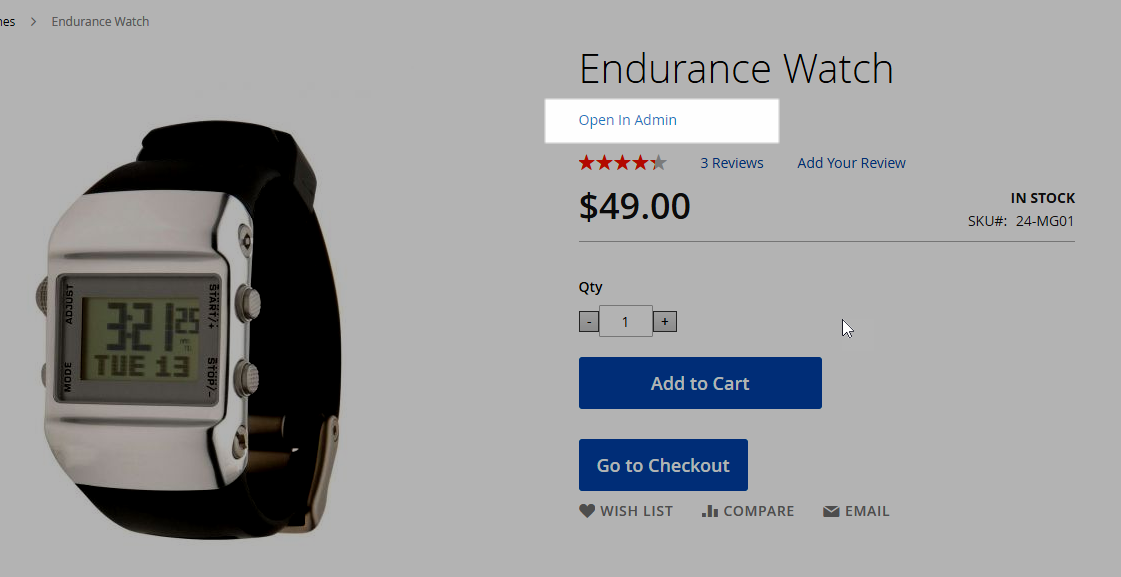 You can show this link to anyone or to customer account with specific login

No worries if you show this link to anyone – user will need to enter credentials to see it anyway.