Save your time on processing orders, invoices, shipments and crededit memos – use pre-defined comments templates.

Sales Comments Templates Magento 2 extension let you create unlimited amount of pre-defined templates for orders, invoices, shipments and credit memos that you can use later for faster sales management.
How to use it?
First, let's create templates for sales entities, such as Order, Invoice, Shipment, Credit Memo. You edit/delete existing comments or add new one later.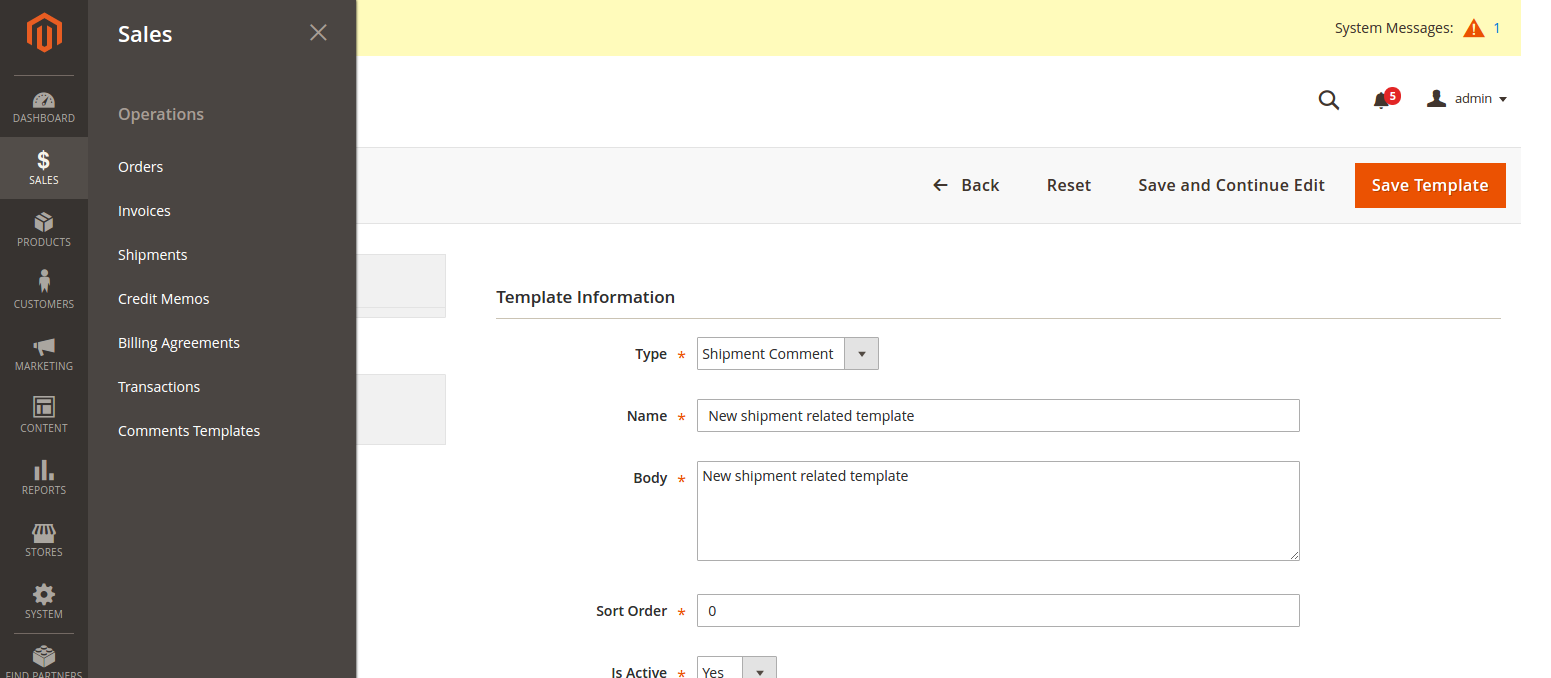 Then you may select existing comment at order create/edit, invoice, shipment and credit memo view.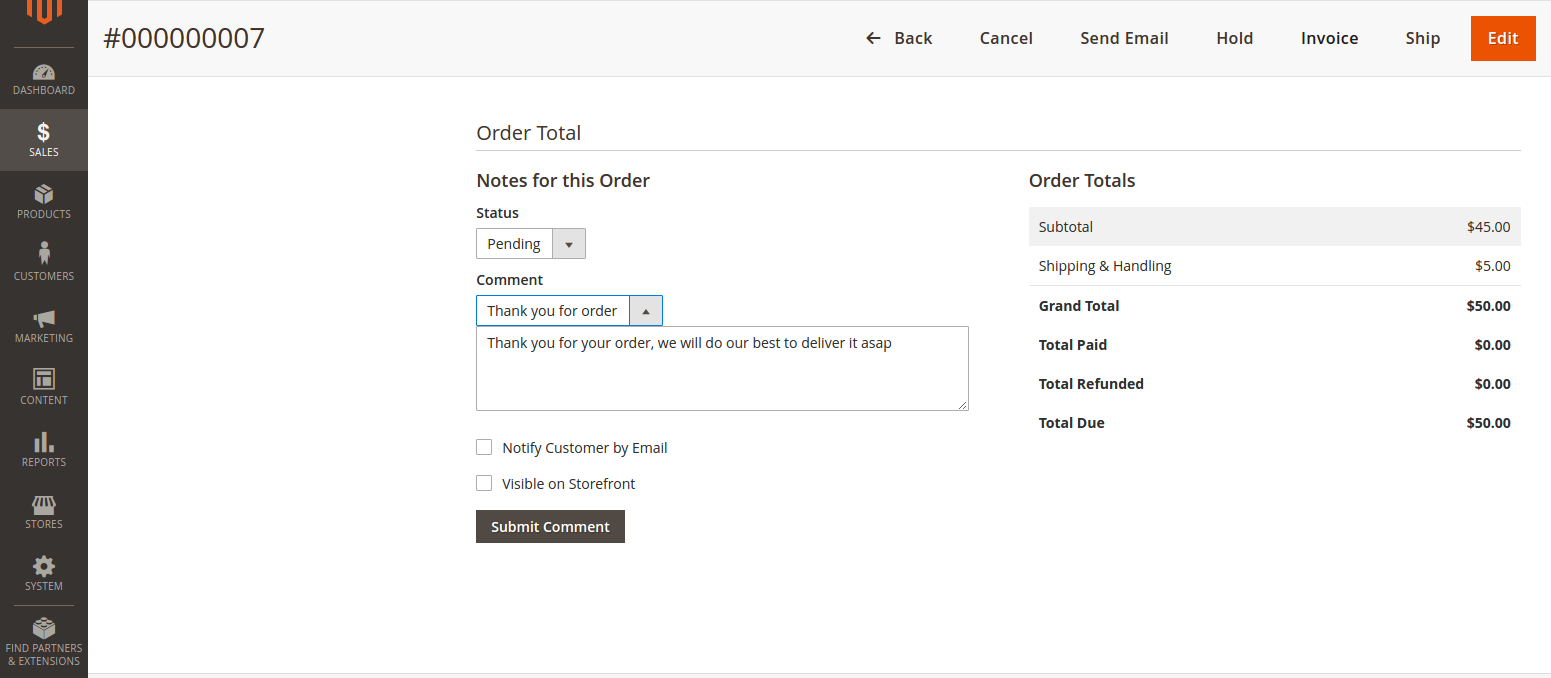 And finally you can view lists of created templates, filter them, edit or delete unused comments.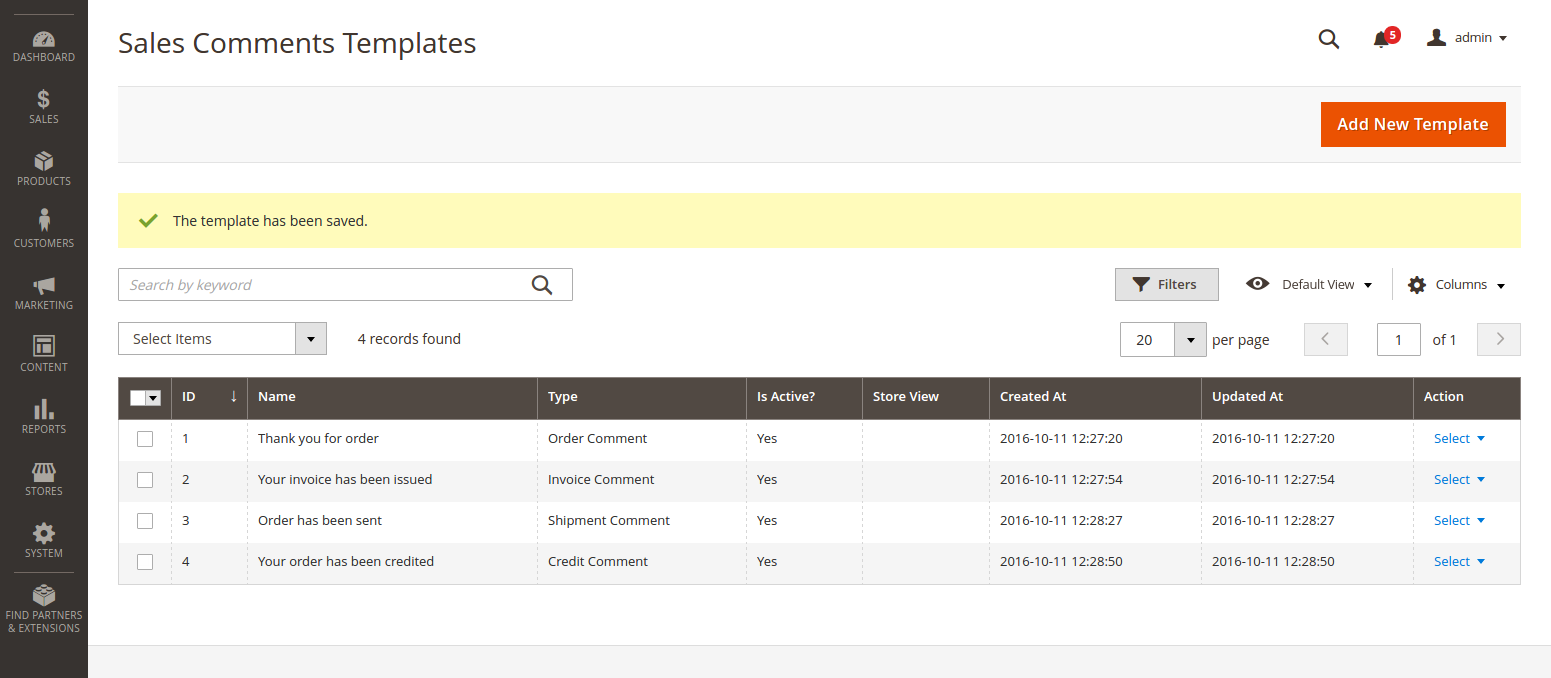 Save your time on managing orders in your store – use Sales Comments Templates for Magento 2 edition!